2014 Art and Design for Social Justice Symposium Follow Up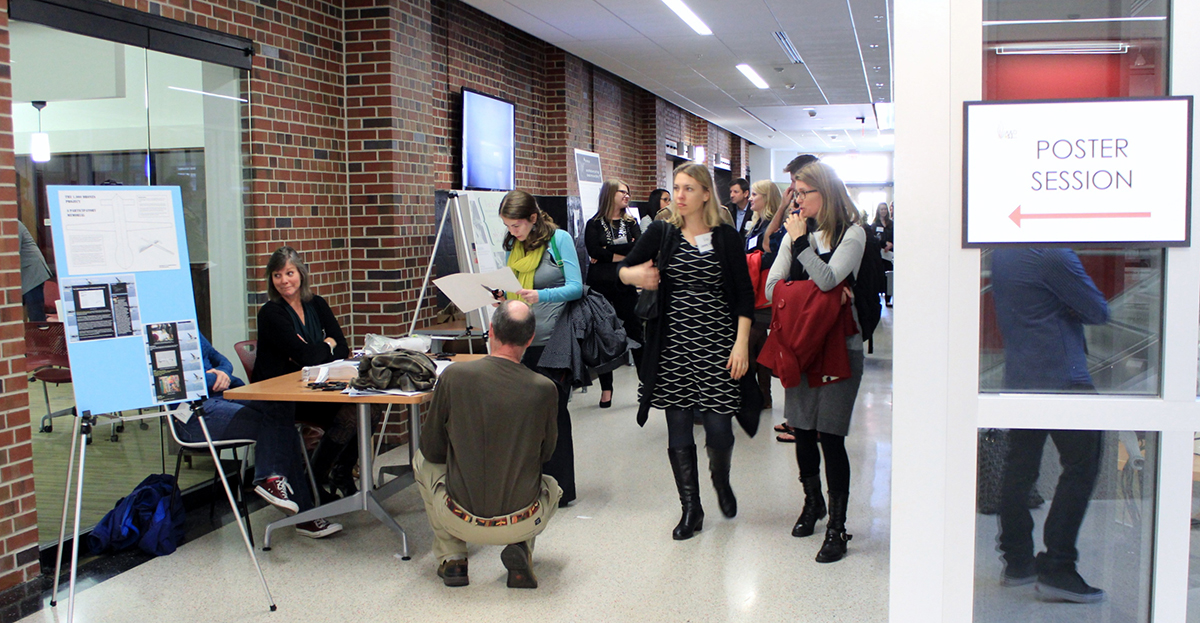 The 2014 Art and Design for Social Justice Symposium co-sponsored by the Departments of Interior Design and Art Education, held on January 20 was a huge success. The symposium was well attended with 97 participants from 8 states and the District of Colombia. The event began with a performance by students from the School of Dance at Florida State. The film "Concrete, Steel, and Paint" was shown and a discussion followed moderated by Dave Gussak, chair of the Art Education Department.
A number of presentation and poster sessions included such topics as art therapy, art, interior design, architecture, and museum design. The day concluded with four performances by students from the musical theatre program in the College of Music. The goal of the symposium was to focus on how the tools and inherent abilities within the areas of art and design can be utilized in addressing issues confronting less advantaged groups within out local communities, states, regions or world.
The next symposium will be held in 2016.